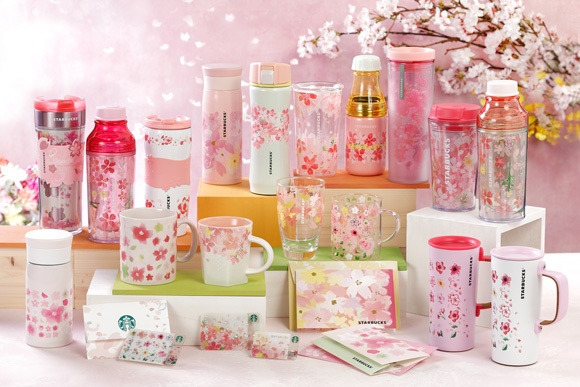 The Japanese market is growing and evolving each year. This article examines how marketers in Japan deftly use the four seasons and regional differences to appeal to both domestic and international consumers.
Japan in Brief
Japan is an island country, consisting of four main islands, 47 prefectures and a population of 127 million people (2016). The four main islands are Hokkaido, Honshu, Shikoku, and Kyushu. Within these islands, there are eight major regions that are all different geographically, culturally, and historically.
Despite these differences, brands in Japan have managed to adjust their strategy to launch regional and seasonal limited edition products. These marketing campaigns are targeted at not only the domestic market but are also geared towards the 24 million inbound tourists to Japan who spent 3.75 trillion yen in 2016.

These strategies rely heavily on the fact that all regions of Japan experience spring, summer, autumn, and winter. And through these common seasons, companies use nature to their advantage when marketing to Japanese consumers.
Many companies use market research to maximize their ROI within the seasons by designing sales campaigns within each season. By knowing Japanese consumers' favorite season (spring), and what they think of per individual season, this allows them to better target their marketing strategies.
Four Seasons - Limited Edition Items - and Their Cultural Implications
Spring
Spring is the favorite season among Japanese people. During this time, sakura or cherry blossom viewing is the dominant event. Here, sakura-inspired goods and menus are released-but only for a limited time. Visitors often say they love sakura because they are beautiful and world-renowned.
However, for the typical Japanese, sentiment about sakura is slightly different.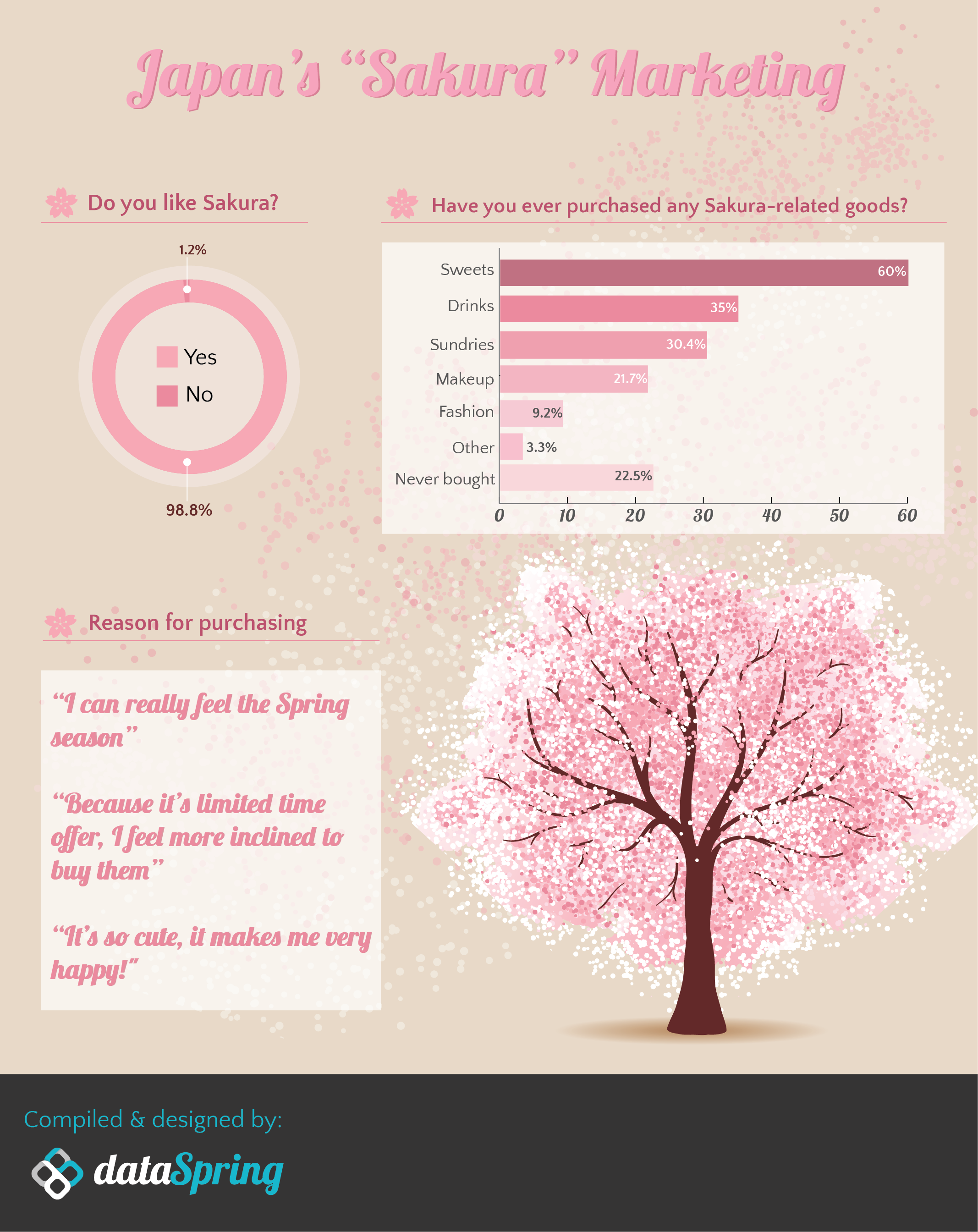 Skets, a Japan-based online opinion platform, has reported that 98% of Japanese consumers love sakura. The reasons most often cited was that the beauty of the flower and their rare occurrence makes them special. Because many schools start in the springtime and many couples are more likely to have dates or start dating, the sakura is a symbol of new beginnings and spring.
Considering these symbols, many consumers are more likely to buy sakura-themed goods. In the same report by Skets, 80% of respondents said that they have bought a sakura-themed item, citing 'limited edition', 'cute', and 'spring-like' being the reasons they purchased.
Summer
While spring is all about new beginnings and sakura, summer is about traditional celebrations, ghost stories, and firework festivals. Accordingly, firework motifs and prints are released in the summer. The limited edition food sold in the summer is typically festival food that can be found at food stalls and seasonal summer fruit such as peaches.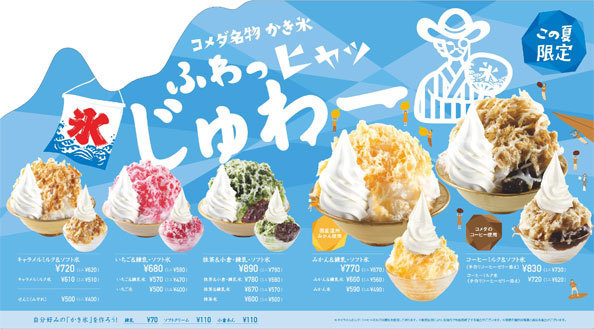 In summer 2017 there was a popularity spike in Japanese shaved ice desserts known as kakigori. Kakigori has been a fan favorite for years since it is the perfect cool dessert for hot summers. However, recent kakigori selections are a fusion of traditional and modern culture and have brought something new to the Japanese seasonal dessert scene.
Autumn
Autumn in Japan brings the changing of the leaves, known as kouyou in Japanese. Kouyou can be enjoyed both within the city and in the countryside. The food during this time makes use of the seasonal chestnuts and warm foods such as meat buns and oden (a hot-pot winter dish) make an appearance.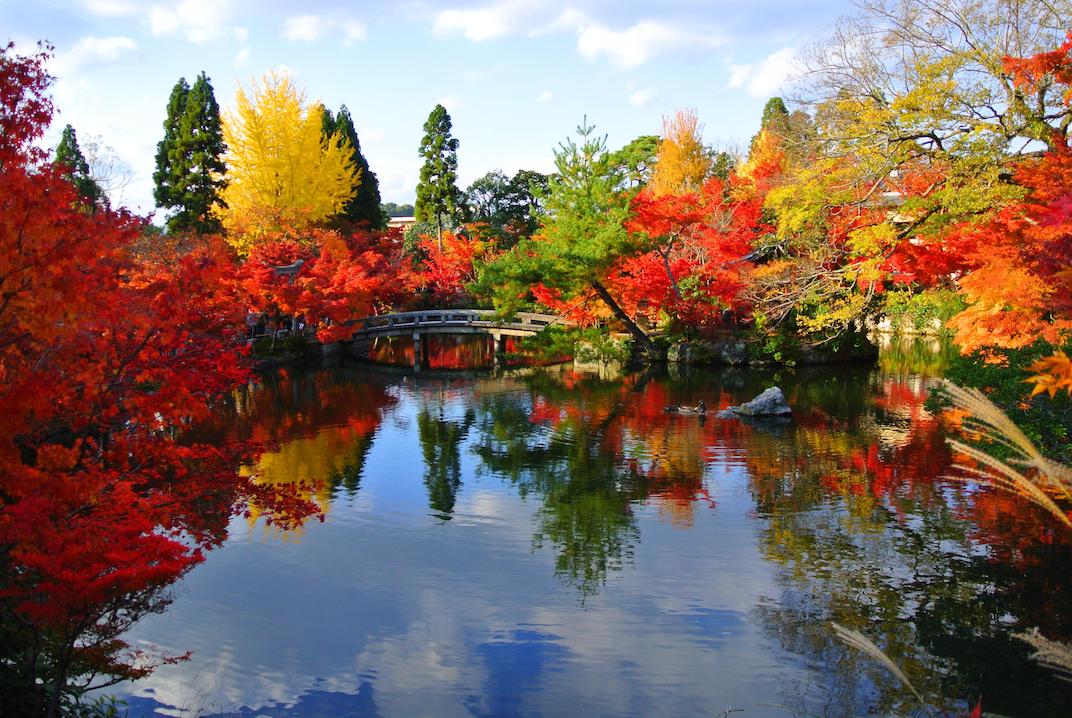 Winter
Lastly, winter in Japan is associated with Christmas, New Years, cleaning and the Seijin-no-hi (Coming of Age) celebration. Traditionally, the New Years celebration is a time for families to get together and is the main focus of this season. Because of this, there are many people who do not go out for the New Years and stay indoors.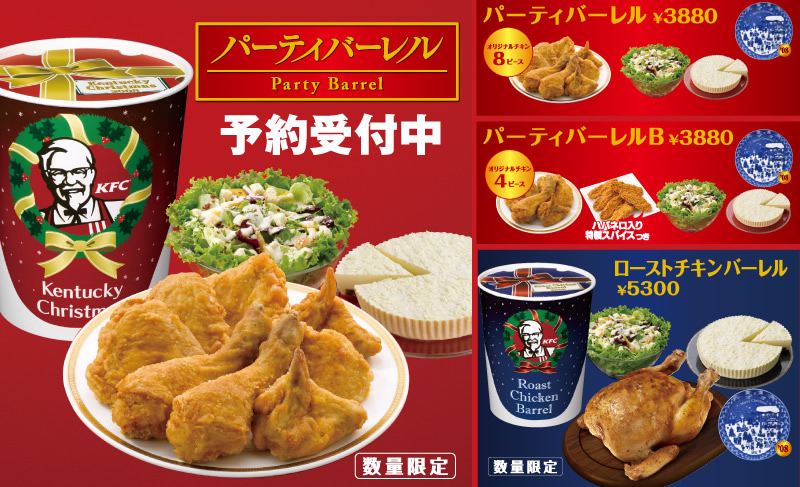 Christmas limited edition drinks and desserts are released in mid to late November, while New Years products such as mochi line the store shelves from mid-December. KFC has made a name for itself during this season by offering special Christmas dinner sets that customers can order.
'Limited Edition' in the Eyes of Japanese Consumers
By labeling a product as 'limited edition' and making it available only for a short period of time or in a certain location, brands create an aura of exclusivity. In addition to this feeling of exclusivity, other factors such as fear of missing out, Japan's collectivist social culture, and social media have aided in maintaining the allure and popularity of limited edition products. In a poll by Japan-based marketing consultancy VLC, it was reported that around 75% of respondents had bought something that was 'limited edition' before.
This profit-maximizing practice of exclusive marketing is effective because Japan is highly regionalized and consumers are fixated on any differences, more so than other countries. Japanese domestic travelers will buy omiyage, or souvenirs, to take back home even though they traveled within the country simply because regional products cannot be purchased anywhere else.
Although limited edition products can be purchased online from individuals that are reselling the product, the price is generally double. Additionally, part of the limited edition product allure is the experience of buying it during a particular season or at a particular location, or sometimes both, and therefore not many resellers are successful.
Success Story: KitKat
KitKat Japan has been very successful in its branding and its advertising within Japan and in fact has garnered international attention. Currently, over 300 limited edition flavors of KitKats have been created in Japan and four million pieces are purchased every single day - with a 50% increase in sales between 2010 and 2016.
Even famous Chef Yasumasa Takagi has collaborated with KitKat and now produces very limited high-end KitKats that can only be found in one of the eight stores run by chef Takagi. From passion fruit to uji matcha and wasabi, new flavors are released every season.
These limited flavors are only available at designated stores and often sell out within hours of release. The latest KitKat craze has been the newly released KitKat Birthstone chocolates, which were released November 1st, 2017, created by chef Takagi. 12 birthstones with 12 different flavors will be available during each respective month and are sold only at KitKat's Chocolatory stores.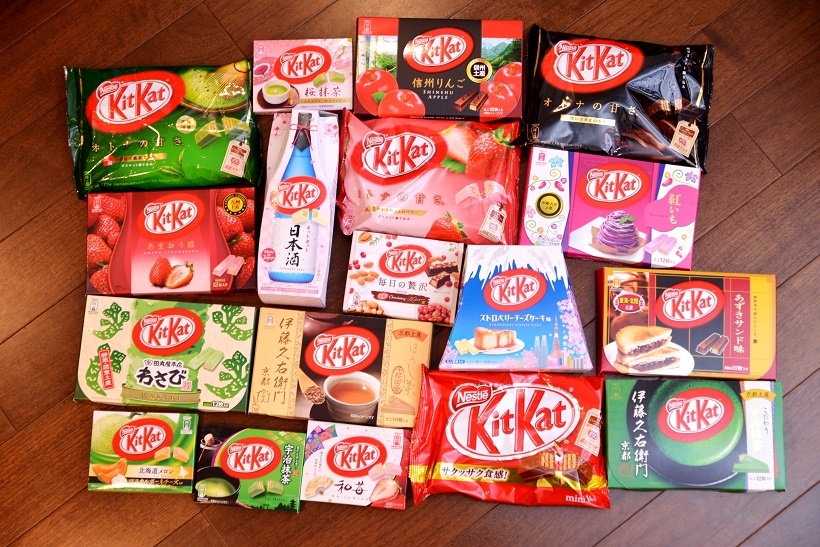 In Closing
Companies and brands looking to enter the Japanese market should carefully analyze the regions and seasons with the purpose of localization to maximize exposure and effectively launch their products.
We hope this was an educational and interesting read for you! If you would like to run an online or mobile study in Asia, don't hesitate to contact us!