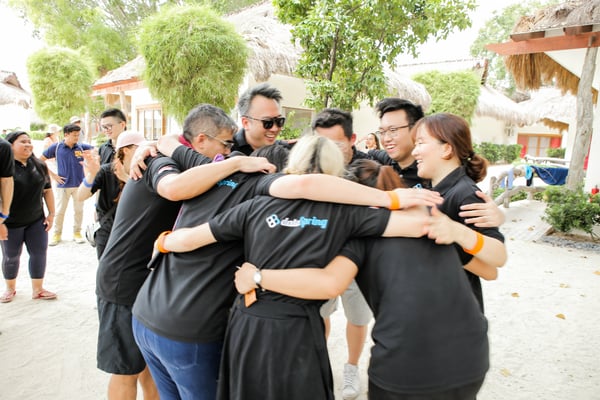 In celebration of a very productive 2019 and to welcome 2020 with solidarity and confidence, team members from dataSpring's regional offices converged in Cebu, Philippines on January 18 to 20 to participate in the company outing entitled Synergize: Win Amidst Challenges.

The three-day event was an opportunity for dataSpring members to finally meet each other outside of the usual work setting and spend more quality time together. The regional teams coming from Japan, Korea, China, Singapore, and the Philippines mingled with each other during the welcome dinner on the first night, where they were combined into different groups in preparation for the activities on the second day.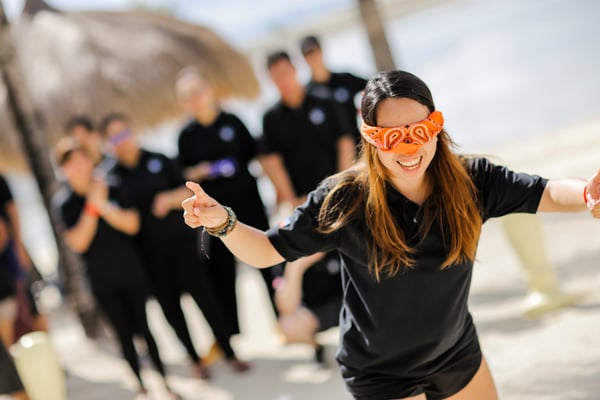 On the following morning, the groups gathered at the beachfront to compete in fun games. After the activities, the groups talked about the values they learned during the games, and by noon, everyone was out to engage in watersports activities, relax in the spa, and explore the city of Cebu, which at that time was concluding its Sinulog festivities. The next day, the teams gathered one last time to bid farewell and provide parting gifts to each other.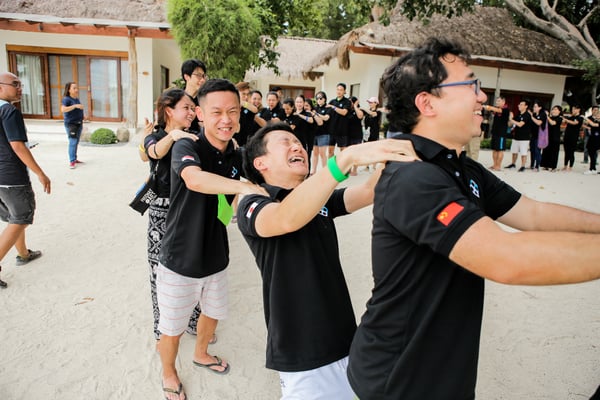 With the conclusion of Synergize, dataSpring's teams look forward to having a very fruitful decade working with more projects and become the number one Asian panel provider.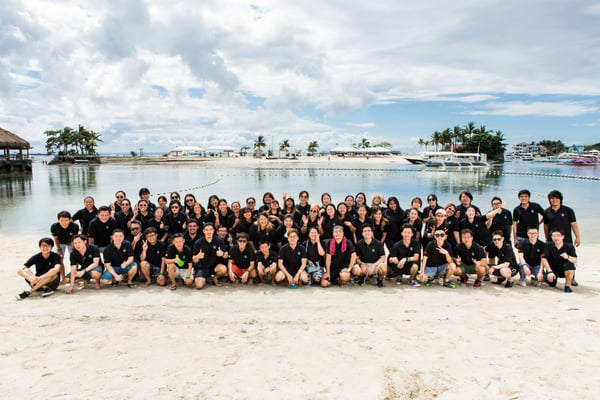 About dataSpring
Headquartered in Japan, dataSpring is a tech-based market research firm connecting international brands with targeted consumers through technology. The company offers 1-stop solutions for market researchers, including: online and mobile sample in Asia, survey software tools, and data collection operations.
dataSpring also has offices in Shanghai, Seoul, Singapore, and Los Angeles, supported by the main operations hub in Manila. The company has an extensive panel coverage in Asia with over 2 million panelists, run and managed by our Asian Insights Specialists.
# # #
Contact information

Name: Geoffrey Macadaeg
Organization: dataSpring
Address: dataSpring Bldg. 14-2 Sanbancho, Chiyoda-ku, Tokyo, Japan 102-0075
Phone: +81 3-6380-0564