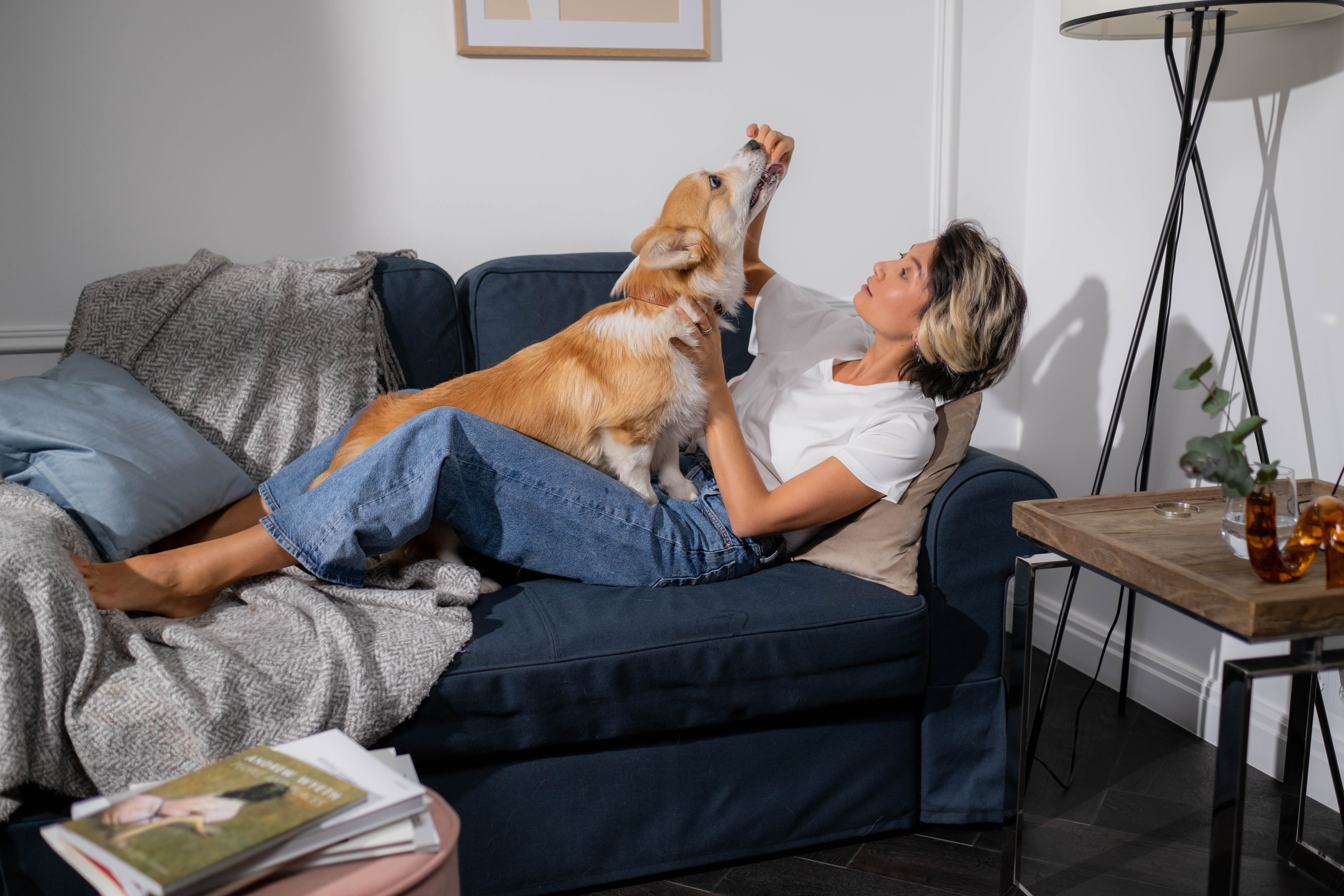 Economic development brings about radical changes in different countries, and more often than not, progress clashes with tradition and societal norms. One such noticeable trend, seen most especially in East Asian countries, is the rise in the number of single households.
The majority of Asian families came from traditional multi-generational households. Most Asian homes back then usually had grandparents living with their children and grandchildren, a home with parents and their adult children, or sometimes even a four-generation home. This family structure is deeply ingrained in Asian culture, seen as an advantage for practicality and maintenance of family ties. On the other hand, having an individualistic perspective is thought of as disruptive and disrespectful. However, as urbanization spreads and improving one's living conditions is increasingly attainable and affordable, a new household type emerged.
The single-person setup now accounts for almost one-third of households in the advanced economies and highly urbanized countries in Asia. A 2010-2019 Euromonitor International report showed that the single-person household was the fastest-growing household type globally, expanding by 31% with nearly half this growth in absolute numbers attributable to the Asia Pacific region. It is also expected that it will gain further popularity from 2019 to 2040, making the Asia Pacific region the most significant driver for single-related consumer goods.
The increase in single-person households is just one strand in a wide major societal shifting of new patterns of Asian consumption. In turn, the traditional multi-generational household model is now becoming less common, giving way to the nuclear family and single-person households, where financial security and independence are greater than in the past. Right now, three advanced economies are experiencing major shifts from this emerging market, namely: China, Japan, and South Korea.
In China, the implementation of the one-child policy from 1980 to 2016 resulted in an extremely low birth rate and a rapidly aging population, leading to the change in the Chinese household. Moreover, a continuously plummeting marriage rate is also attributed to single men outnumbering single women. This gave way to many people having a chance for an improvement of personal housing conditions, leading to the growth of single-person households that became more prominent during the 2000s. Today, more than 240 million people in China are single adults and 15% of the Chinese household market are single-householders.
Japan also has had a consistent record of increasing one-person households, and it is expected to grow to at least 40% by 2040. What fueled this ongoing shift is the declining marriage and birth rates, long life expectancies, and an aging population. In 2015, the single-person household became the largest group among Japanese households, with 18.42 million people or 34.5% of the total population living with this setup.
South Koreans only saw the rise of single households as late as 2015. Households consisting of a single member totaled 6.64 million in 2020 or 30.2% up from 6.15 million or 27.2% the year before. This rapid change is caused by young South Koreans who are delaying or giving up on marriages due to economic difficulties and changes in social norms resulting also in low-birth rates.
The Power Of One
What really pushed the growth of the single household market is not just the growing economic uncertainty and financial hardships, but also the sole decision of the market to stay single or unmarried.
Of course, this decision has many other underlying reasons for each country. There have been creative ways for them to get a match but factors such as age gaps and financial burdens also hindered dating prospects. What's fascinating is that there is a common ground or reason for the single-household market across the three countries on why the new market chose singlehood.
To give you an idea about this market, a big portion of the age scale of the group belong to the digital natives, the generation born between 1980 and 2012 - the so-called Millennial and Gen Z. These two generations also account for over one-third of Asia's overall consumption. The most popular characteristic of these groups is that they are eager for new experiences. They aspire to learn, interact, engage, and live with the feeling they've bettered themselves.
This experience-focused lifestyle is the common reason why many young single-householders are staying single and even sometimes rule out marriage altogether. Of course, living expenses such as housing and building a family that is continuously becoming more expensive are major factors in the economy that push the emergence of single living, especially in highly-urbanized areas.
This just means that modernity is catching up with the views and values of the younger generation, which should be more prevalent in society as they age. The outgoing and open-minded approach of the Millennials and Gen Z are breaking many societal expectations as they are now more well-informed and unashamed to go against these standards, especially in marriage. In South Korea, women now find marriage to be an unattractive option. The country is still known to be a patriarchal society where women are expected to be the ones to give way and prioritize taking familial responsibility, taking more of the burden in housework and childcare, but highly educated women have now found this unattractive after discovering they gain more opportunities outside of marriage.
When it comes to financial terms, the new markets in China, Japan, and South Korea have all expressed that they wanted to spend their money on themselves. Many of the industry-leading sectors driven by this group focus mostly on self-care, beauty, and wellness. These sectors provide solutions to allow single people to pursue their personal interests and hobbies.
With more people becoming more independent, the single-household market is continuously causing a shift in economies in China, Japan, and South Korea. If this trend spreads across the Asia Pacific region, this will not only disrupt consumer trends but also cultures as younger generations become more fearless in breaking traditions and societal stigma for their own happiness and freedom.
Want to learn more about the people in Asia? Then check out our other Eye on Asia entries! Check out The Korean Animation Industry on the Global Stage and our blog post about Love in the Time of Corona: Online Dating in Asia. See you in the next one!