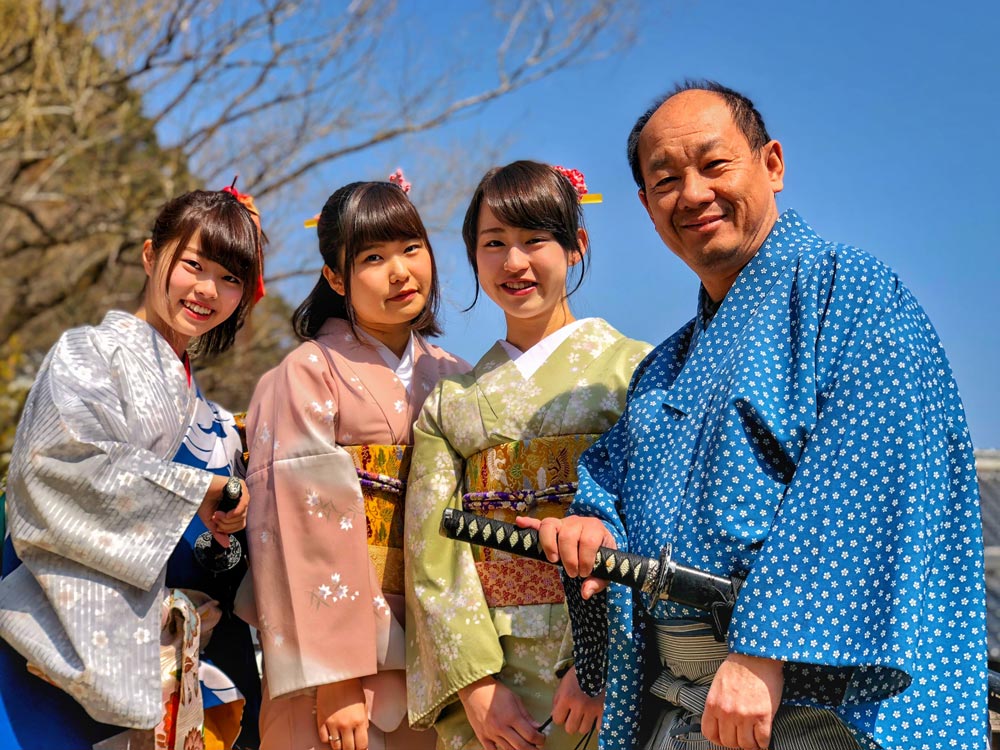 Summer ushers in some of the most elaborate and famous festivals in Japan. From Kyoto's Gion Matsuri held all throughout July, to Aomori's Nebuta Matsuri held from the second to seventh of August, the season does not disappoint when it comes to festivities.
So if you're into street dances, colorful lantern floats and immersing yourself in Japanese culture, then summer might be the perfect time for you to visit Japan. Just be prepared to spend a bit more than planned on lodgings.
Earlier this month, AirBnb, the world's top accommodation booking platform, stopped showing listings in Japan from operators who have not obtained permission to operate. The move is in accordance with a new private home-sharing law enacted in the country which caps home-sharing operations to 180 days a year.
As a result, the available properties from the major home-share operator dropped from 62,000 earlier this spring down to about 13,800.
The minpaku, Japan's home-sharing law, requires operators to register their rental properties with their local government where safety checks will be done prior to issuing approval. Once approved, owners will be able to resume operations, and their listings will be displayed on the website once more, albeit adhering to any limitations imposed by the law as well as those of local governments.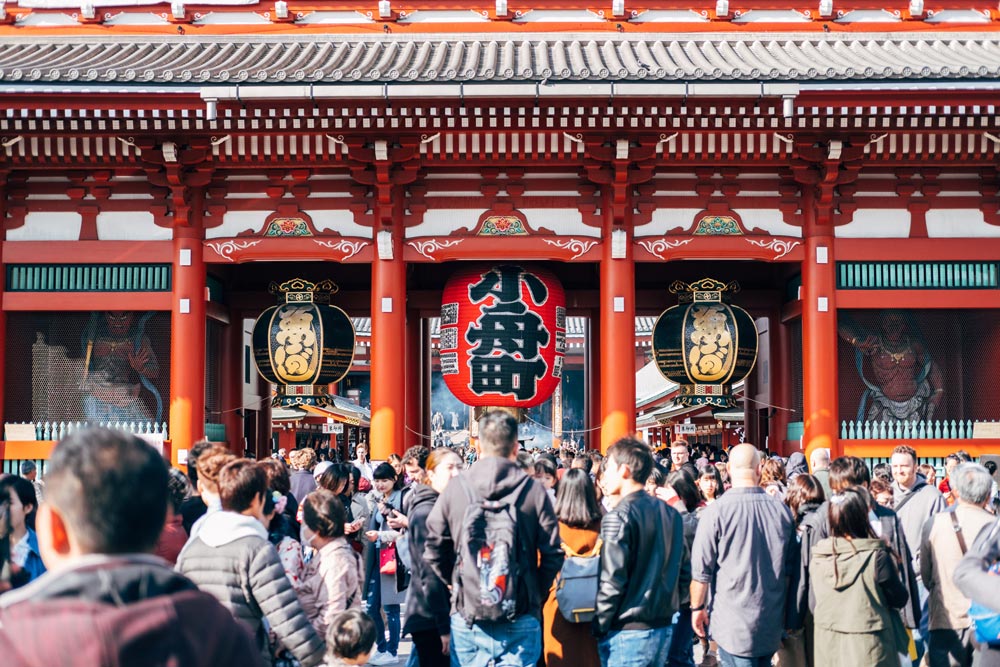 Interestingly, local governments, which still have the final say in the regulation of services in their area, have imposed tighter restrictions instead of offering a reprieve.
Want to stay near the bustling, high-scale, shopping area in Ginza? Tough luck because Tokyo's Chou Ward, where it's located, has prohibited overnight rentals on weekdays on the grounds of safety concerns.
Even Shibuya, the well-known hotspot for fashion and youth culture, will only permit home-sharing in residential areas during school holidays so that children won't meet strangers on their way to school.
Meanwhile, the ancient capital of Kyoto, with its numerous temples and pagodas, has restricted private lodging in residential areas between January 15 and March 16, missing the sought-after cherry blossoms of spring and autumn's foliage. So if you're looking forward to a canopy of pink or orange outside your window, then you might want to rethink your options.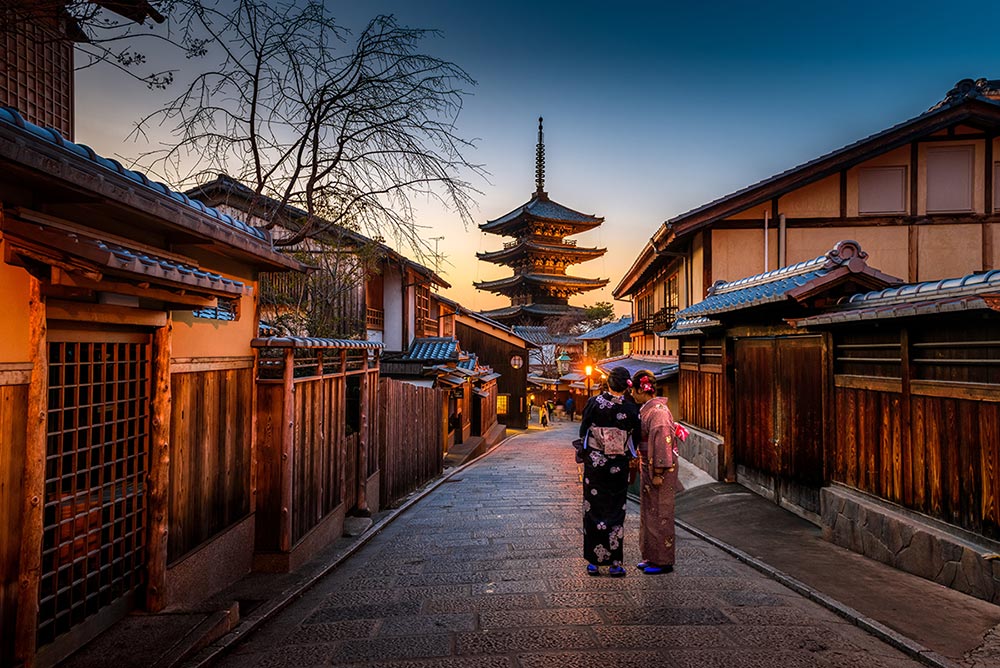 The first half of the year has already brought in 10.5 million tourists to the country. April alone boasted an estimated 2.9 million inbound tourists - a testament to the influence of all things sakura. It's amazing how much attention these tiny pink flowers can command, becoming quite the driving force in this multi-billion dollar industry.
In 2017, tourist spending in Japan amounted to a whopping USD 40 billion, a 17.6% increase from 2016's USD billion. With the boom in tourist showing no signs of slowing down, the numbers are expected to keep on growing, leading up to the 2020 Olympics to be hosted in Tokyo.
The effects of the new law is a product of the country's effort to crack down on illegal lodging operators as well as local government's attempt on placing restrictions on how legal facilities may operate. Although a bit limiting for budget-savvy travelers, the move is considered a victory for the country's hotel industry which opposes private lodgings being used for tourist accommodations.
What Now?
The new law won't really dampen much of the experience the country has to offer. At the end of the day, the culture, the people and everything else that makes Japan, well, Japan will still be there. But the question now is, how will this new restriction on home-sharing cope with the estimated 40 million tourists for the 2020 Tokyo Olympics?
Got a question about the consumer market in Asia and need to gather insights from Asian online respondents? Let our Asian sample and survey tools work for you! Download our panel book now and check out the wide reach of our sampling capabilities!