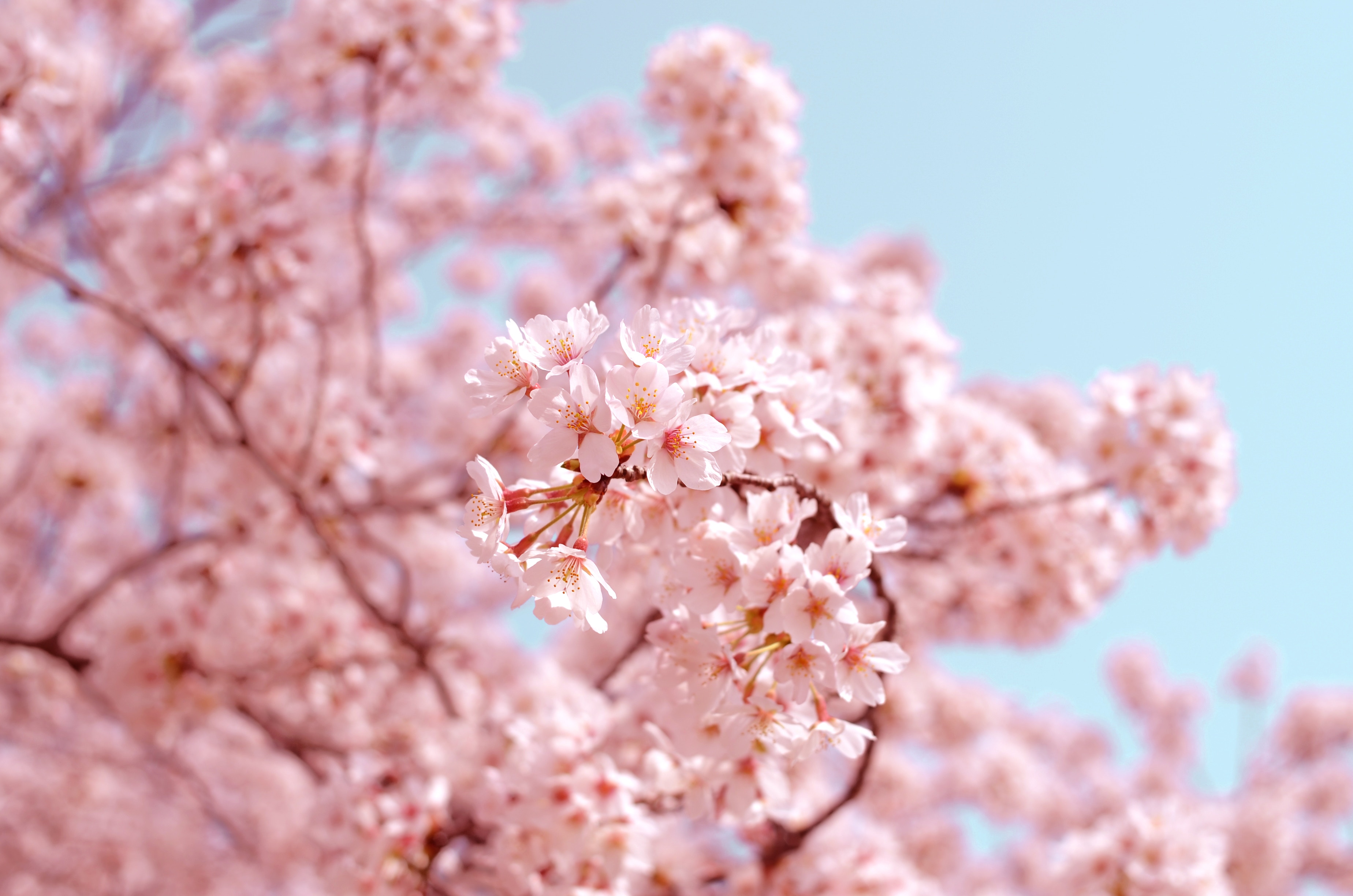 Spring is synonymous with cherry blossoms in Japan.
As winter wanes and temperature begins to rise, the buds bloom across the country, creeping from the southernmost tip of Okinawa up to Hokkaido in the north. Over the course of a few weeks, the country bursts in blooms of pink and white. This yearly phenomenon has driven people both in Japan and from the rest of the world in a frenzy over pink.
Every year these flowers bring in millions of tourist to the shores of Japan, bringing with them big money. In 2018, around five million overseas tourists visited Japan in spring alone, spending an estimated USD2.7 billion.
Hanami
The cherry blossoms, locally known as sakura, are symbolic in Japan. Because they bloom briefly, the blossoms are often used as metaphors for the ephemeral beauty of living. They're so much ingrained in Japanese culture that they even have a word for the act of viewing them: hanami. There is even a separate term for viewing sakura at night: yozakura.
The practice of hanami is centuries old but is still going strong. Originally associated with plum blossoms (ume), it wasn't until the Heian Period (794-1185) that the practice became almost exclusively linked with cherry blossoms.
Pink Influence
Hanami is used as an excuse for social gatherings. People picnic with friends and family beneath the blossoms, with plenty of food and drink in hand. This is something many companies have been cashing in on.
Cherry blossoms have inspired a wide range of seasonal variants for your everyday products. Much like the cherry blossoms, they're pink, aesthetically pleasing, and are only available for a limited time.
Companies like Starbucks and Coca-cola release a spring-themed line of products every year to match the season. Even Asahi releases a special cherry blossom packaging for their beer targeted towards hanami-goers.
Social Media
Picturesque pink canopies and hanami setup are basically fuel for social media. These 'share-worthy' scenes and moments making their rounds in social media sites like Instagram had fanned the flames of cherry blossom tourism in Japan. With over 29 million active users, Japan is one of Instagram's most active markets.
This is something that the government has taken full advantage of in order to help boost tourism and establish a 'cherry blossom economy'. In 2017, The Japan National Tourism Organization (JNTO) turned to Instagram to attract overseas travelers in order to meet the government's goal of 40 million international visitors by 2020.

Together, they launched a national hashtag campaign using the social media platform called #UnkownJapan. The campaign aimed to highlight lesser-known places in Japan by having users share photos of other attractions outside the major cities. This resulted in Instagram being flooded by pink as the country went into full bloom.

As their season passes its peak in Tokyo, the petals begin to fall. But as the promise of summer begins to make its rounds, threading the same path of the bloom, the blossoms leave one last parting gift - a layer of pink petals carpeting the grass, ground and rivers.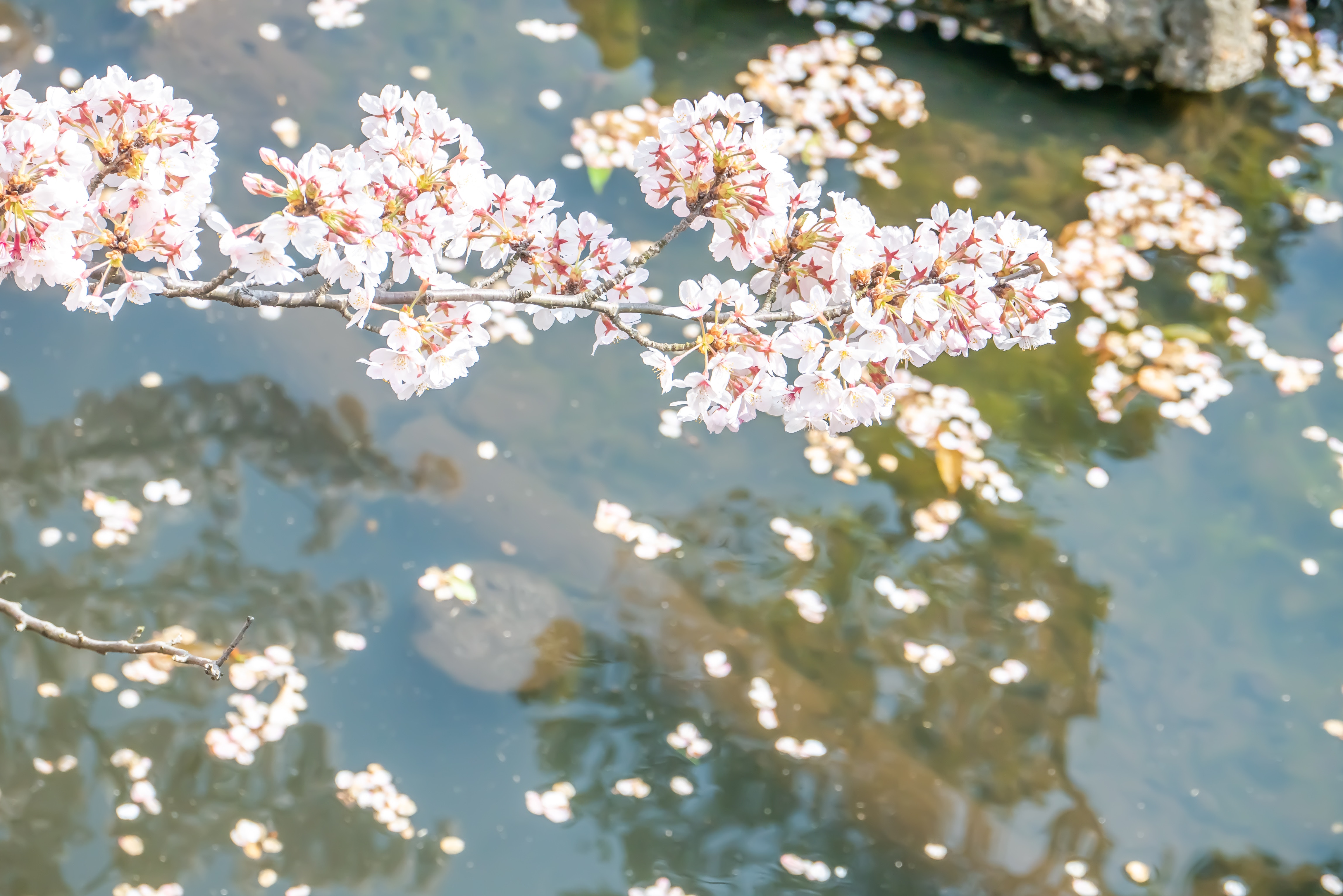 Got a question about the consumer market in Asia and need to gather insights from Asian online respondents? Let our Asian sample and survey tools work for you! Download our panel book now and check out the wide reach of our sampling capabilities!