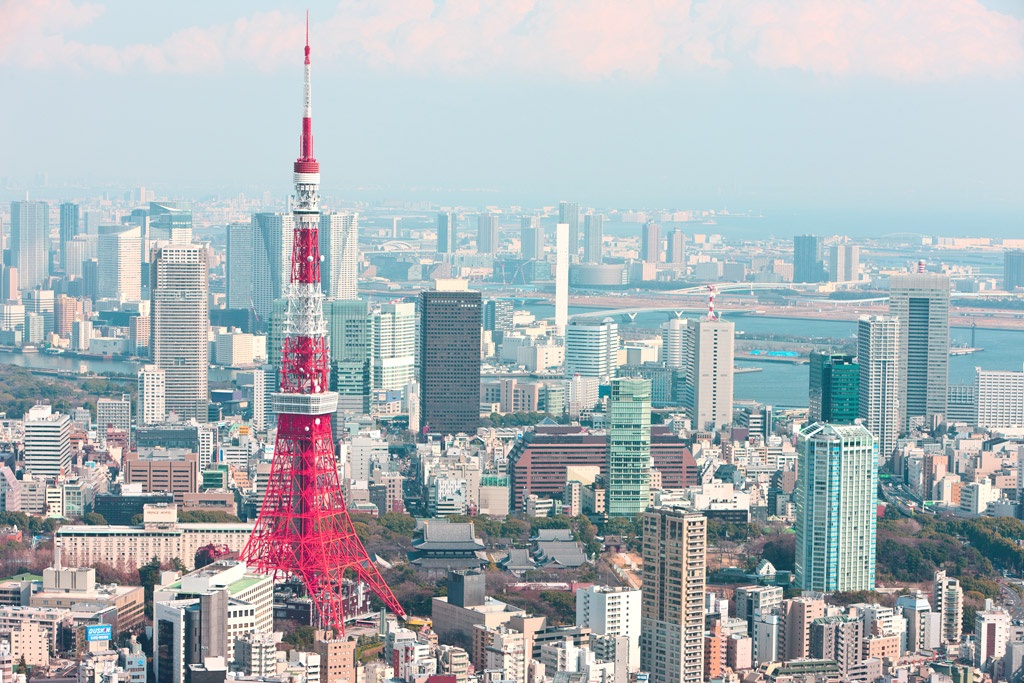 Former dataSpring Tokyo Office Introduction
Research Panel Asia (RPA), the predecessor of dataSpring, was founded in 2009 as a subsidiary of Voyage Group, Inc. in Japan. RPA was then acquired by Marketing Applications, Inc. in a stock swap on July 22, 2015. On September 28, 2015, the company rebranded as dataSpring and is currently headquartered in Tokyo-- Japan's economic and political center.
As the capital of Japan, Tokyo is where the latest trends emerge. It's also famous for its traditional downtown atmosphere, amazing restaurants, nightlife, and various ways to enjoy the city.

dataSpring's previous Tokyo Headquarters is located in Shinjuku Ward, one of the best spots for entertainment and business. The office was only two stations away by Tokyo Metro from Shinjuku Station, which is the world's busiest transport hub.

There were many dining spots around the office. Every Monday, our team held 'Asian Lunch' which is where we try cuisines from different Asian countries. Members always look forward to this event.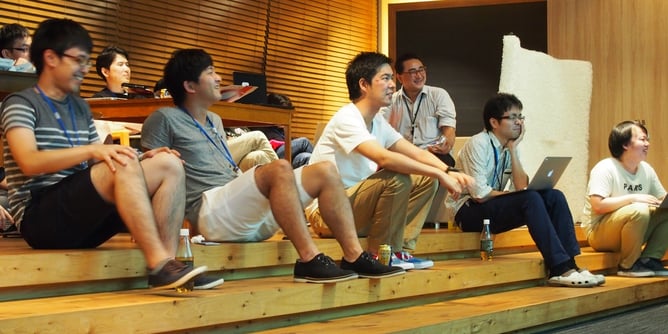 Recommended Spots Around the Office
Tokyo is famous for many attractions, including Tokyo Skytree, Tokyo Tower, Meiji Jingu Shrine, Takeshita Street in Harajuku, Sensoji in Asakusa, and many more. Personally, I would recommend going to Shinjuku Gyoen Park. It's but a seven to eight-minute walk from the office.
The park is 58.3 hectares in size. Inside the 3.5 km perimeter of the park, you'll find a English landscape garden, a French formal garden, and a Japanese traditional garden. The park is well-known for this combination. It was once built for the Imperial Family only. But now, it has become a national park and is open for the public.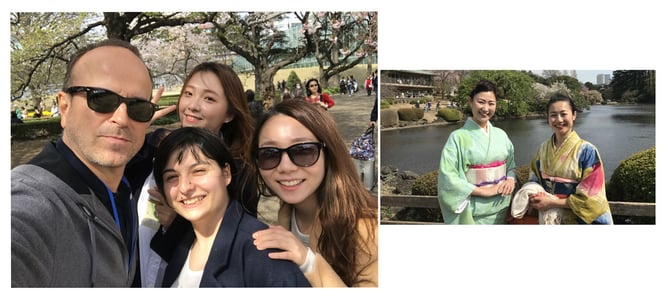 The best season to visit is between March to April, when spring flowers bloom. The park has 1,100 cherry blossom trees of 65 different kinds, making the park as one of the best spots to view cherry blossoms in Japan. Foreign tourists visit Shinjuku Gyoen Park for this purpose, thus this time has become the most crowded period of the year. Usually, cherry blossoms can be enjoyed for a mere one to two weeks. But in Shinjuku Gyoen, you can view them from February until April, which makes the park even more interesting. I like to bring my lunch box and go on a picnic there during that period every year.
The Team Members of the Tokyo Office
The team members of Marketing Applications and dataSpring Tokyo worked on the same floor. Springers have a wide range of occupations, including SVP/Talent and Brand Management, System Engineer, Graphic Designer, Product Manager, Japan Sales Team, Special Task Team, and many more. The members have diverse cultural backgrounds, such as Japanese, American, Korean, German, etc. We strive to engage in communication frequently.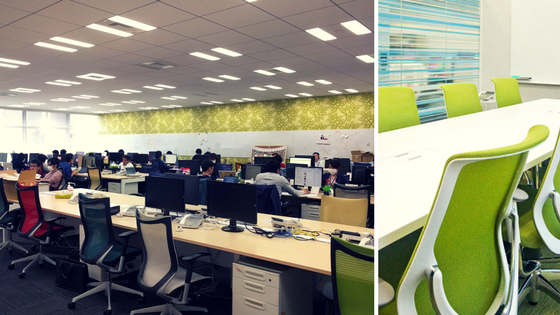 In communicating with bases outside of Japan, we use Slack or Skype for regular conversations and quick questions. For some specific projects, we use Basecamp for progress management, and Skype or Webex for video conferences. Although there is physical distance between the bases, we do our best to make sure that our work runs smoothly.
The Japanese Sales Team caters to major survey companies in Japan and provides support for surveys necessary for expanding business overseas. Our company currently has 12 proprietary research panels in Asia and a wide network partner panels in the region.
Please feel free to contact us for any inquiries.