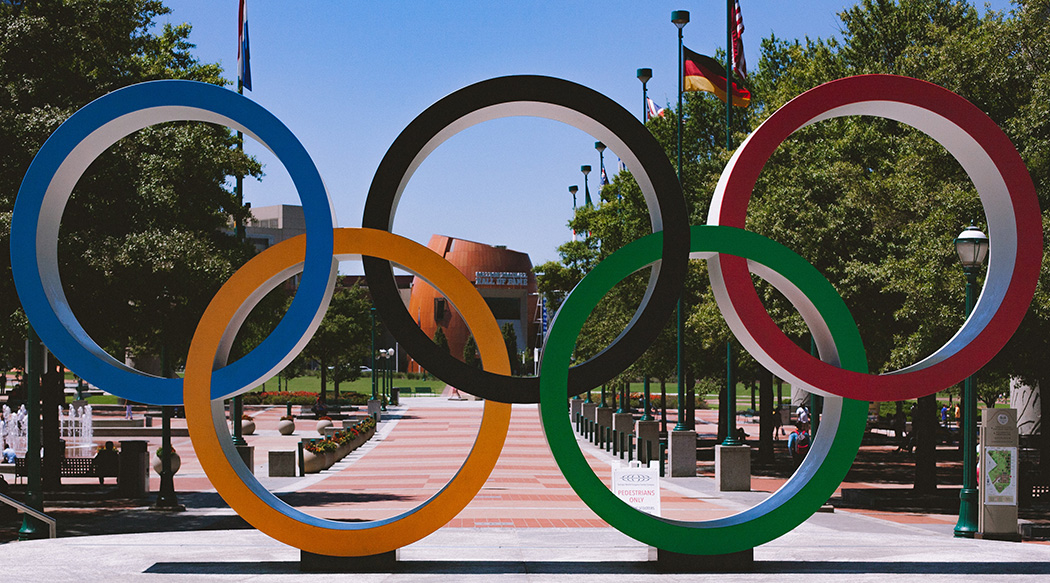 2020 was poised to be a good year for tourism in Japan. The year started on an optimistic note with Olympic organizers already on the final stretch of planning as early as January, six months before the start of the actual event.
The country had big hopes for the games and expected it to bring approximately an additional 10 million foreign visitors to the country. This would have been a great help in achieving the country's ambitious goal of 40 million tourists by end of the year. The pandemic, however, had other plans.
January saw the first case in the country of what would, later on, be a global pandemic that would prompt borders to close and leave the world at a standstill. By late March, it was officially announced that the Olympics and Paralympics would be postponed to 2021, dashing hopes for the country's 40 million tourists goal. By the end of the first quarter of 2020, Japan had only welcomed in less than 4 million visitors and by April, the country was in a nationwide state of emergency.
Weathering the Storm
The postponement was a huge blow to Japan which had already spent around $12.6 billion in preparation for the event. Goldman Sachs estimated that around $4.5 billion worth of inbound and domestic consumption would be lost with the games being moved to the next year along with a hefty addition of around $2.7 billion to the total cost of hosting the games. On top of this, Tokyo 2020 President, Yoshiro Mori, said that in case the pandemic is still not over by next summer, the Olympics will ultimately be canceled, possibly dragging all hopes pinned to the event to limbo.
One of the hardest hit by the postponement, and the pandemic overall, was the country's tourism industry. The lack of tourists coming in and social distancing measures in place raised questions on whether or not small and midsize businesses in the service and tourism industries would be able to weather the storm and hold out until things went back to normal.
Despite no compulsory lockdown made, borders were still closed and sales volume from 48 of the country's largest travel companies took a dive and was down 92.9% by June. Sings of recovery for foreign inbound tourism isn't expected until April 2021 when Japan is expected to lift its strict entry ban. In order to find a way out of this uncertain future, the Japanese government got creative.
Instead of welcoming international visitors, it got more and more Japanese to travel domestically.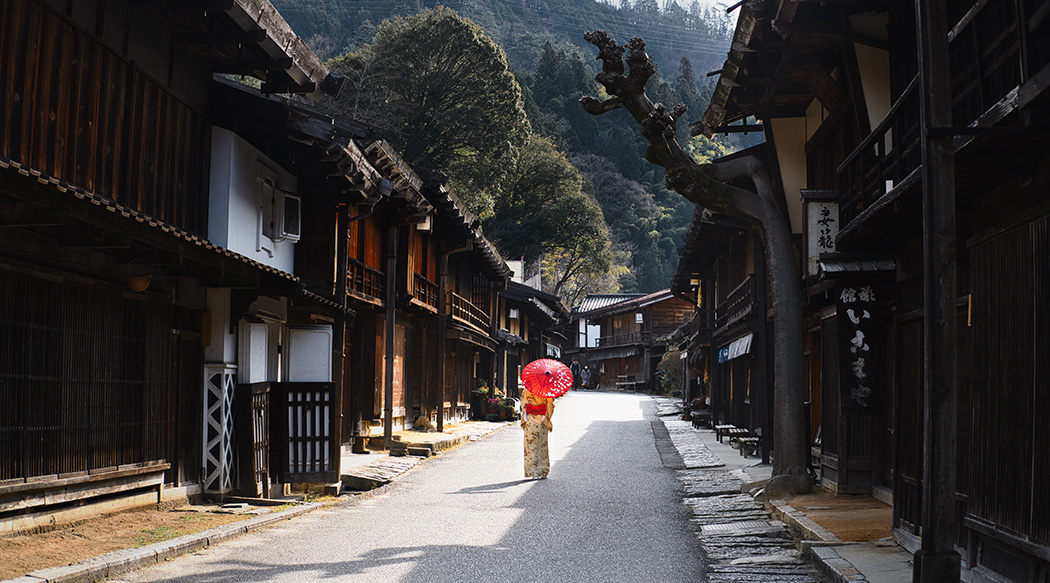 The Go To Initiative
Back in July, Tourism Minister Kazuyoshi Akaba formally announced the "Go To" campaign - a 1.7 trillion yen initiative that aimed to stimulate Japan's economy with a focus on tourism. It was one in a four-part campaign meant to repair the damage done to heavily-affected industries caused by the pandemic. Other segments of the campaign are "Go To Eat" for food, "Go To Event" for entertainment, and "Go To Shotengai" for shopping.
The campaign aims to give the country's domestic tourism a much-needed boost by offering subsidies of up to 50%, though with certain limits, for trips to and from different prefectures. Tokyo, which was dropped from the program in July when infections surged, had been included once more at the start of October.
Travelers can only make their bookings through campaign-registered businesses or an accommodation-booking website to avail of the campaign's promotions. This would include a subsidy of 35% of the total cost from the government with the remaining 15% to be covered in the form of discount coupons that can be used at participating establishments.
The program was met with some criticism with critics saying that it was sending mixed messages - on one hand, the government was trying to boost the economy by encouraging domestic travel, on the other hand, it was trying to keep the virus from further spreading. Many governors have also expressed concern and wanted the campaign delayed or even altered for fears it might carry the virus to rural areas. Despite this, the government announced that 4.2 million people had already taken advantage of the campaign in the three weeks leading to August 20 - the peak of Japan's summer vacation season.
Japan recorded its highest number of cases back on August 3 with 1,998 new confirmed cases on a single day.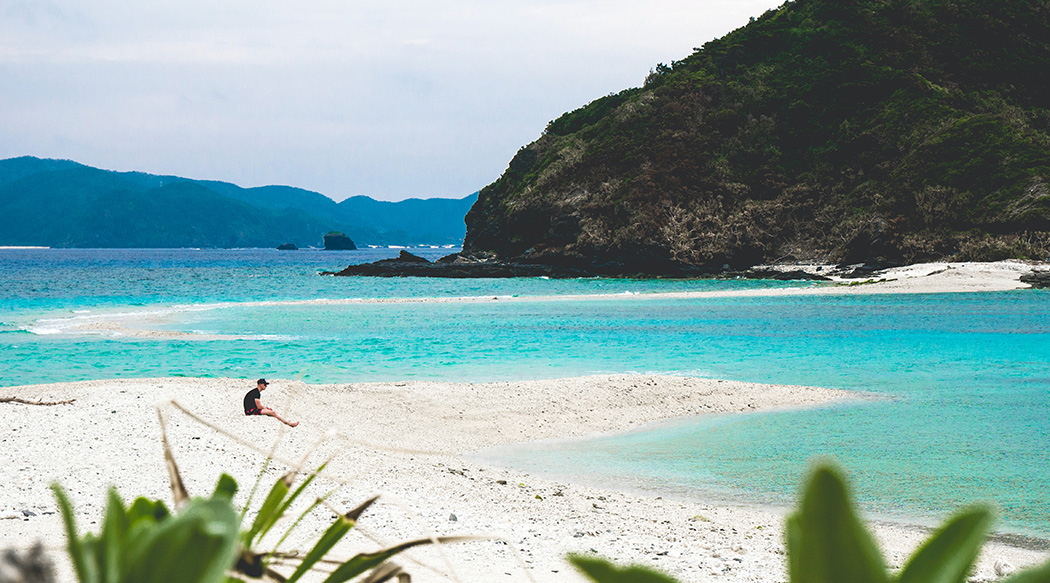 An Office with a View
If it's one thing that the pandemic has taught us, it's that work people do in the office can mostly be also done from home. The concept of workation pushes this notion a little further - if you can easily work from home, then you can also work from a nice hotel room with a pretty view.
With this scheme, employees may opt to take vacations out of town, working from their hotel rooms and going out on personal excursions in their free time.
The workation trend has gained some footing in Japan during the pandemic, with the aid of the government in order to rebuild the country's tourism industry. Japan has been notorious for long working hours and having some of the most unused vacation times in the world and this push for remote working from tourist destinations aims to hit two birds with one stone.
Some prominent companies have already taken to this trend, including Japan Airlines (JAL) which had introduced this working vacation scheme to its employees as early as 2017 to lower their stress and raise productivity.
JAL, along with a consulting unit of NTT Data and the travel company, JTB, published findings from a study of a three-day workation in Okinawa earlier this June. The results showed a 20% increase in productivity and a 37% reduction in stress.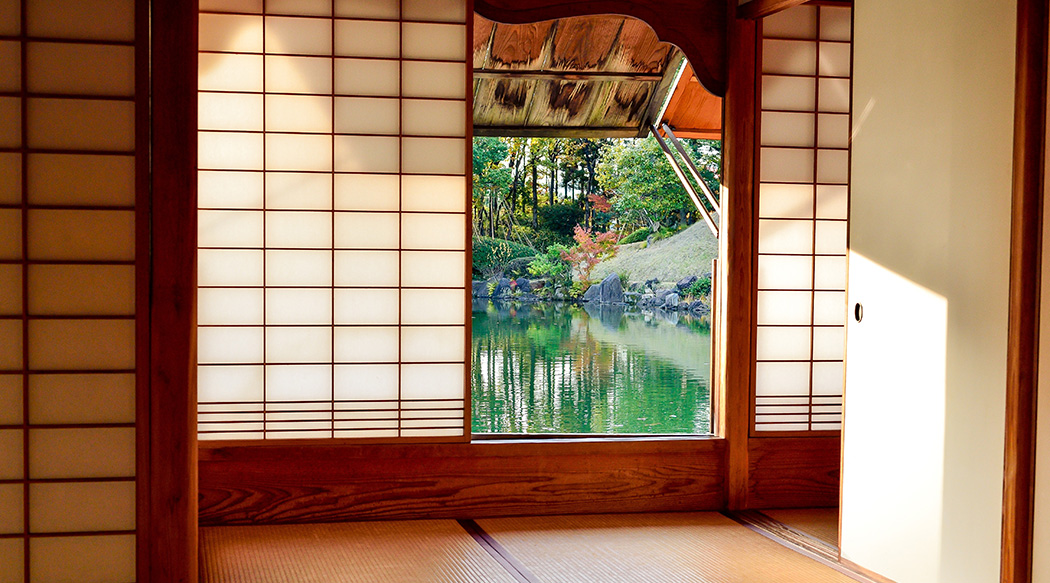 It's All in the Connection
Of course, all this won't be possible without a fast and consistent internet connection.
The government, on top of launching the "Go To" campaign earlier in July had also provided subsidies to businesses that offer workcation setups and to help those that haven't yet to do so.
Some of the targets are onsen resorts and ryōkan or traditional Japanese inns. Setup for the mentioned establishments are often very traditional and are slow to adapt to new technologies. Part of their charm, if you well. In order to meet the needs for a working vacation, however, the government announced financial support to hotels in onsen towns to install high-speed Wi-fi. This would essentially allow companies to adopt these resort towns and use them as satellite offices.
Check out how else the pandemic has affected the daily lives of people across the region with our other Eye on Asia entries! We've got stories on Celebrating Chuseok in Korea and The Social Media Capital of the World's transition to a life online. See you in the next one!